Click here to open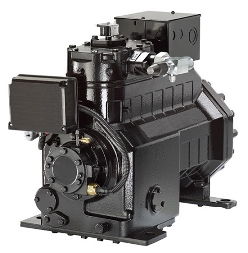 Refrigeration compressors and air conditioning compressors provide air conditioning, heat pumping and refrigeration of large facilities and equipment.
Most refrigeration compressors are large mechanical units that form the core of industrial cooling, heating, ventilation and air conditioning (HVAC) systems.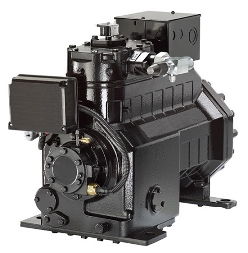 We are your best supply source for all semi-hermetic (piston) compressors and parts you need to keep your device running, whether you need a service fluid, a piston, a pump, a belt or any other vital part.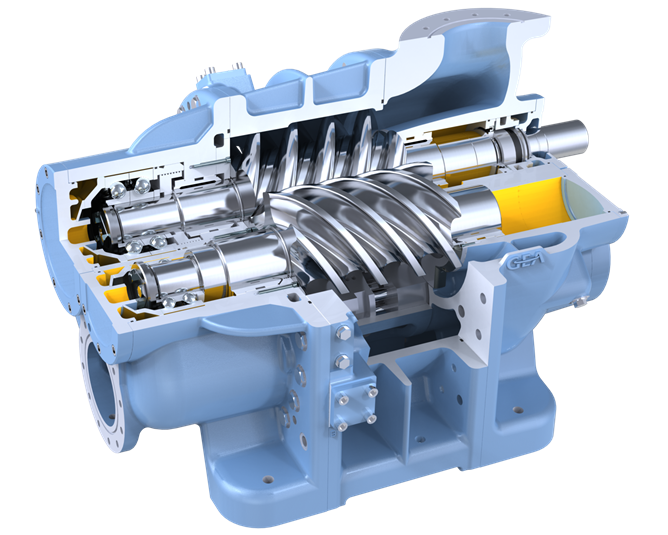 The main advantage of using a screw compressor is that it can supply compressed air continuously with minimal variation in pressure. Screw compressors are commonly used to replace piston compressors where large volumes of high pressure air are needed, whether for large industrial applications or for the use of high power pneumatic tools. They are also suitable for industrial refrigeration and air conditioning situations.
Entreprises L.M. offers screw compressors designed to take into account energy efficiency, reliability, safety and easy maintenance.
SPECIALTIES

Railway

Maritime
Industrial